Going Google with itGenius
Migrating your Business to G Suite with itGenius
Boost Productivity by collaborating in real time
Reduce your office servers, store your data safely in the Cloud
Connect geographically distributed teams with superior communication tools
itGenius has successfully implemented G Suite into over 300 companies across Australia and beyond and are now recognised as one of Google's top 5 partners in the Asia Pacific region.
We'll hold your hand and guide you through through the process of implementing the world's most powerful business collaboration platform.
Personalised G Suite Training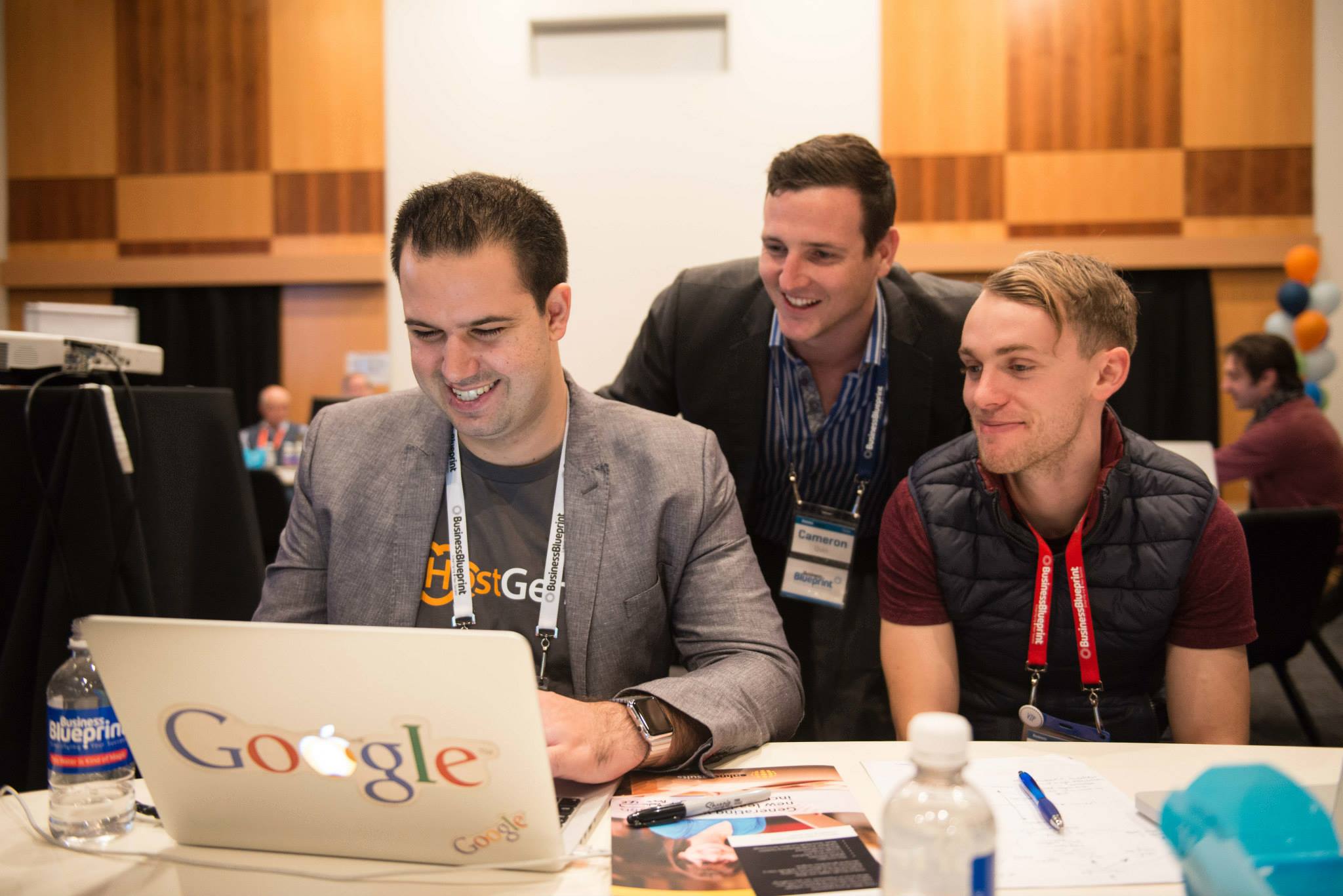 Interactive, hands-on, professional G Suite training with Google Certified experts
1:1, online, and in-person training options at your office or ours
Google Certified Consultants ready to answer all your questions
Friendly, accessible technology training your team are guaranteed to love
Our expert trainers will help your team fully embrace the G Suite platform and get the most out of Gmail, Calendar, Hangouts, Drive, Docs and Sites.
Systemise Your Business with Google Sites
Our 'Geniusnet' Business Intranet Template will help you:
Connect your team with a central knowledge resource
Train new staff with documented SOPs to improve on-boarding
Systemise your business to build asset value and prepare for exit
The Geniusnet Google Sites Template includes all the systems and structure you need to get started on building your online SOP (standard operating procedures) manual.
Learn how to Reach Inbox Zero (every day)
Our Inbox Intensive online training will help you
Escape inbox hell and get control of your emails
Take advantage of Gmail's best kept secret features
Automate your email follow-ups with expert Gmail add-ons
Our easy, online Inbox Intensive Course will help you save up to 30mins/day on email management and take back control of your inbox.
Genius Academy: Online, Interactive G Suite Training
Access-All-Areas Pass to our Online Training Library
Unlimited access to over 100 training videos on leveraging G Suite
Exclusive access to private training webinars with Peter Moriarty for you and your team
Access the full catalogue of 'Google Made Easy' shows on-demand, anytime
Genius Academy is your secret weapon to get the most out of G Suite in your business. Learn our best practice methodologies and how to leverage the power of G Suite for you and your team.
Unscramble your Files with Google Drive Blueprint
Our Google Drive Blueprint will help you:
Structure your business files with our best practices
Organise your Google Drive with intelligent permissions
Safely migrate your existing file storage data to Google Drive
Unscramble Google Drive and use it like a corporate file server for all your business storage needs.