itGenius is bringing Dialpad to Australia!
The intelligent, portable, business phone system built from the ground-up for G Suite.
Calls for the Modern Workplace
Connect your team wherever they are, on the device 
that is most familiar to them. Calls in and out of your business from any device.
Seamlessly integrate with G Suite and see all customer interactions from your phone
All the benefits of an office-based VOIP system, without the hefty pricetag and IT guy to run it
Unlimited calls to local landlines and mobiles from $39/user/mth, no matter where you (or your team) are based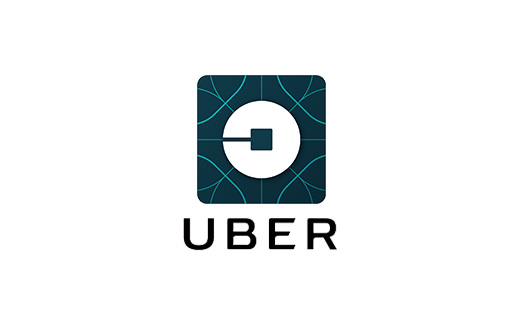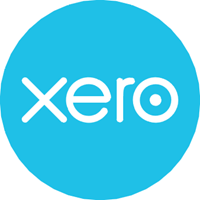 Discover Dialpad in 13 Minutes
Speak to our Team
If you'd like to discuss Dialpad with one of our telephony experts, leave your details below and we will reach out.
Compare Dialpad to other solutions and calculate licensing costs
Plan your deployment and project rollout
For service and support covering Australia and New Zealand, Dialpad is available exclusively through itGenius Australia.
Guided Trial Available
Our team will assist deploying your exclusive trial and integrating Dialpad with your G Suite or Office 365 account
You can use Dialpad for unlimited landline and mobile calls from your desktop and mobile for 14 days
We will assign correct state-level area codes so you can test both incoming and outgoing calls.
Guided Trial Cost: $220 incl. GST
JF Media (Brisbane, Australia)
The Second City (Chicago)
Watch Dialpad CEO Craig Walker on Mad Money
Why us?
We help small businesses un-chain the shackles of out-dated technology… and over 10 years we've helped 1000's of companies dramatically boost productivity by implementing technology that compliments business processes and stimulates business progression.
We work with progressive companies that understand technology is a key enabler of business growth to ensure technology is a central driver of their success. Our vision at itGenius is to change the way technology is embraced by businesses and 'get tech back on your side'.
We can help you:
Work from anywhere, anytime, on any device
Boost team productivity, collaboration and consistency
Leverage cloud technology for business growth and flexibility
Managing Director, Peter Moriarty

Who are the Geniuses?
We hail from diverse technical backgrounds; engineering, telecommunications, helpdesk and technical support roles. We're experts in migrating organisations to G Suite for Business, and partner with Google Australia to help Australian businesses collaborate more effectively with Google's suite of business productivity and collaboration tools.
Our core teams of Geniuses are a based in Sydney, Australia and The Philippines, however we work with businesses from all parts of the world, serving thousands of companies.